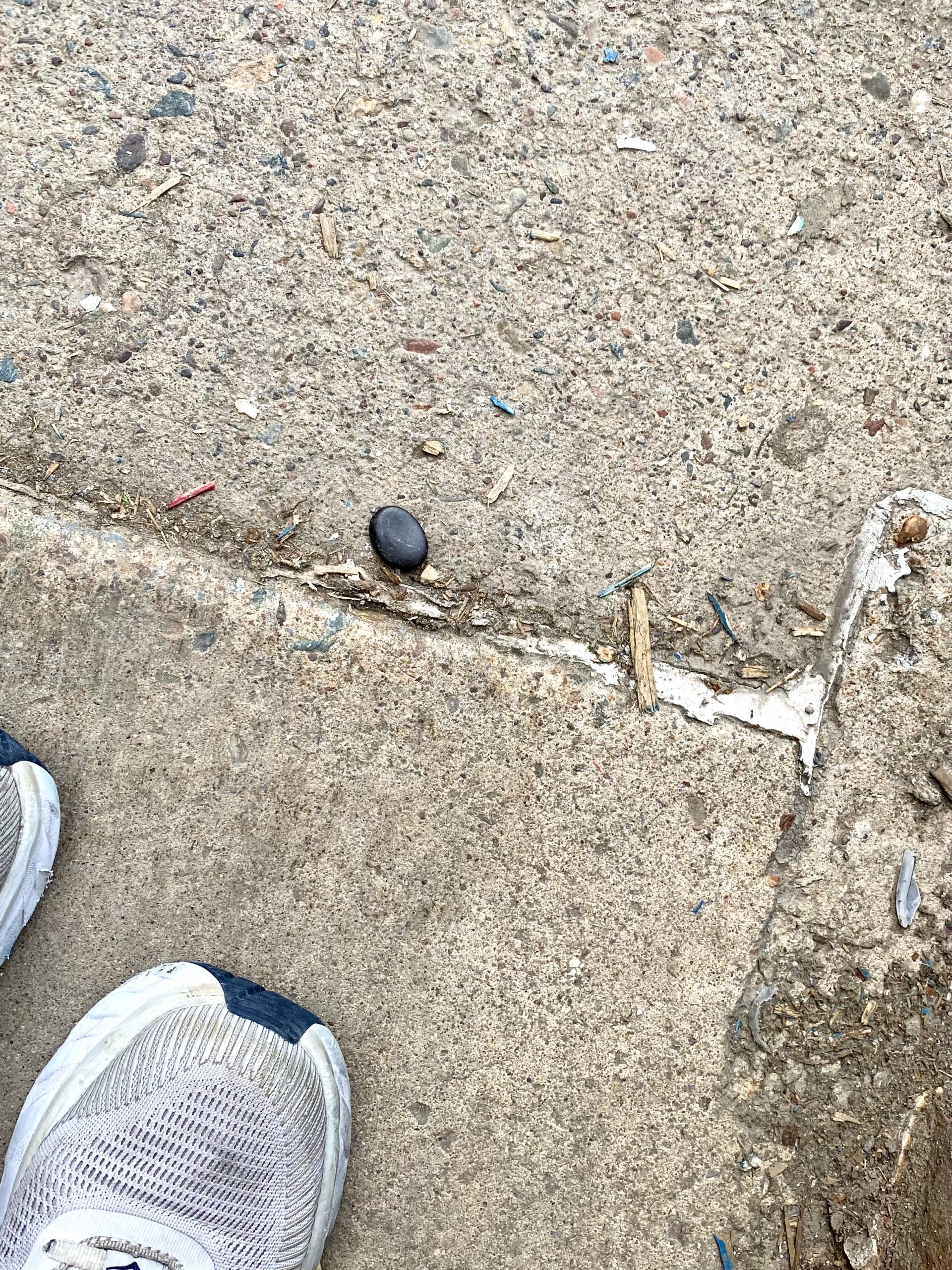 17 Jul

Skipping Stones and Sundays

July 17, 2022

He has been on my mind more than usual. Perhaps the reason is the proximity to my birthday or could be the recent changes in my family.
Memories of my father pop into my head a little more often in these past few weeks. He had always been a guiding force in my life. And I guess, still is!!

Today my work duties included organizing freight. Mounds of pallets and cases to process and associates to also guide. Trucks arrived, unloaded, and left. Over and over.

In the midst of the whirlwinds of people activity and mountains of freight, I opened the receiving dock doors. As I breathed in the fresh but hot summer air, a smooth black stone caught my eye.

The stone's shape and texture stood out among the gritty concrete dock. As I held it, I was reminded of my father who always kept a skipping stone in his pocket.

Among the idling truck diesel engines and the voices of the loudspeaker; among the distant shopping music and shuffling mumble of many feet around me, there was this perfect little stone.

A Skipping Stone.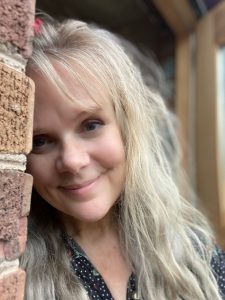 On this Sunday and always, lots of love.
~ Stephanie