21 Jun

Hello, Summer 2020.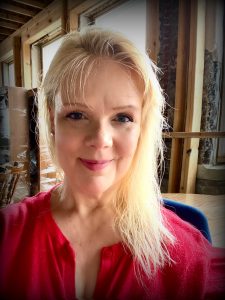 June 21, 2020
Welcome, Summer 2020!
Oh my, welcome friends to Summer 2020!  Oh my, oh my…  First and foremost, Winds Paradox wishes you love.  Let us begin a new season with love.
With that love, Winds Paradox works to present artworks to communities online and at its physical location, the Matthias Building, in northcentral Wisconsin.  While renovation continues, that location remains closed to the public.  However, Winds Paradox continues to develop its online resources and business development.
COVID-19.
In the midst of the Esther Building sale, the coronavirus pandemic filtered into this area of Wisconsin.  As news reported the health updates from around the United States and the world, I personally remained actively (essentially, I suppose is the term) employed.  I experienced a different type of isolation.  I commuted to work along lonely stretches of highway.  At its extreme, I would meet only sporadic semi-trucks and very little, if any, other traffic.
I began a series of photo art to express the determination of shared experience.  As a community, many were "home alone together".  Major cities were practicing "social distancing."  I learned to wear a mask and monitor my health.  We as a society were watching over the elderly and health-compromised.  I witnessed responsibility, hope, and spirit.
And yes, love.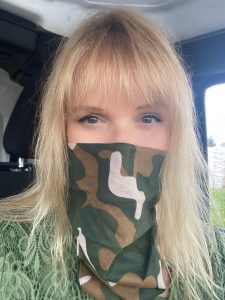 Mr. George Floyd.
Ahmaud Arbery.  Breonna Taylor. Mr. George Floyd. "I can't breathe."  He called for his mama.
I recorded this video earlier in June.  I did not create Winds Paradox to create controversy or to make statements.  Winds Paradox was created for the spirited expressions of the human soul.  I am developing a business for artworks.  Sometimes that artwork is a reprieve from a pandemic experience.
Sometimes that artwork needs to weep from the depths of a communal soul.  Less than two hundred miles away, in cities I adore, I watched the horrific death of a human being. In northcentral Wisconsin, protestors gathered.
Thus began my photo series.
Where your heart is…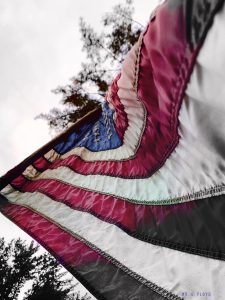 Mr. George Floyd's words landed in my heart.  As a mother myself, I felt the call of a son.  His cry for help must be answered.  To stand silently or distantly is not an option.  Personally, I created.  I activated myself.  With creation and activation, I dedicated myself to pursuing information.
And as the season turned, a Biblical verse reminds me, "From where your treasue is, there your heart will be also."
And that, my friends, is the best place to begin.  Let's begin with our hearts.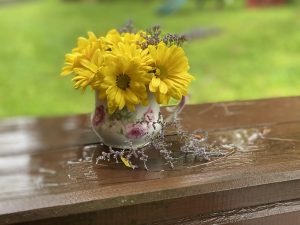 I wish you love and the spirit of Winds Paradox.  Keep checking back for updates along with the Facebook and Instagram pages.
Love,
Stephanie