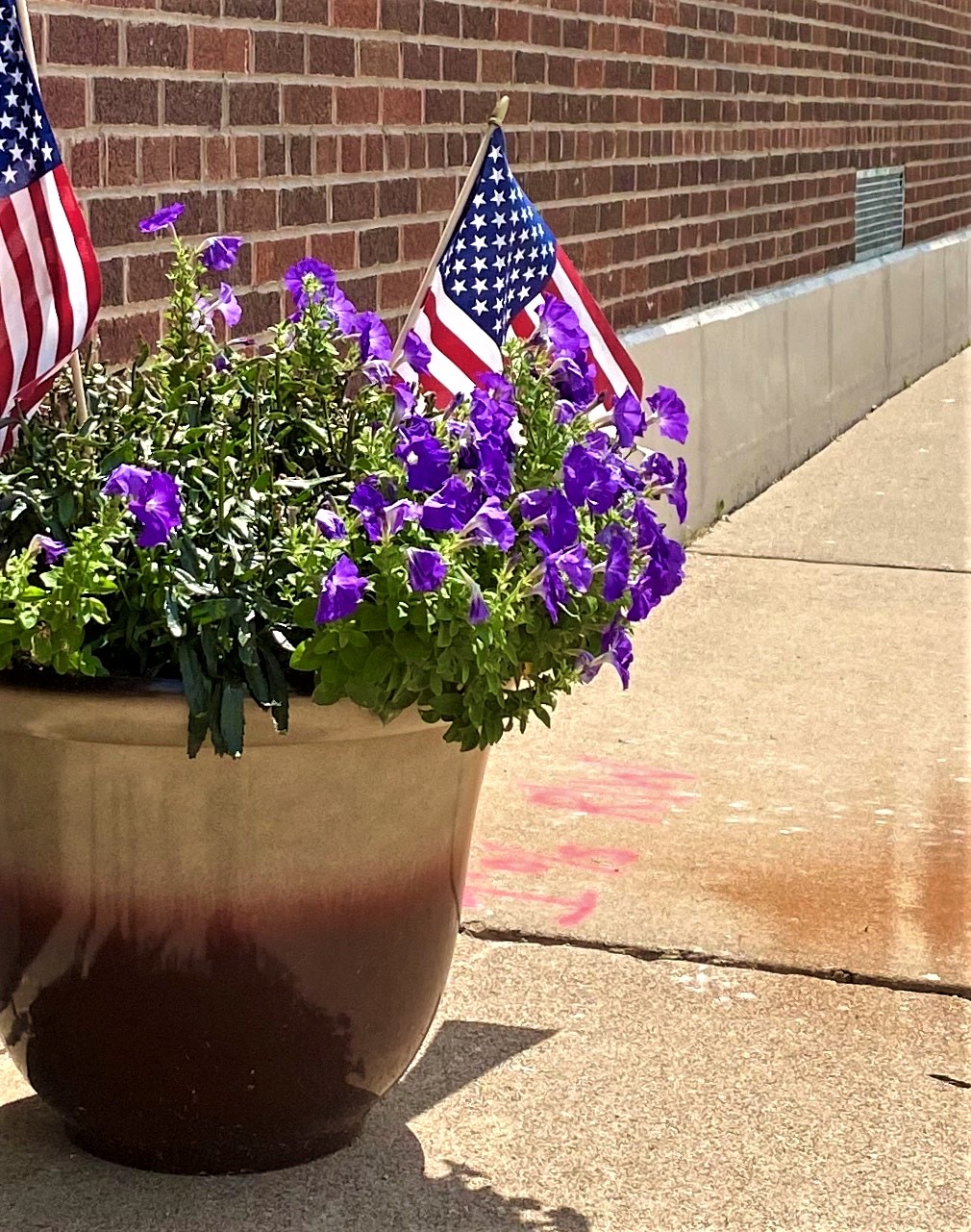 09 Aug

Sunday Summer Afternoons…
Sunday, August 9, 2020.
Hello!
Oh, Matthias….How good it is to see you..How fortunate am I for your space and the time to create here!
Winds Paradox wishes everyone a Sunday like today!  From the warmth of the Wisconsin sunshine (with a chance of post-sunset showers) to the oppportunity for the obligatory Sunday nap…and moments of creative inspiration!
I am grateful for all the above.  The petunias and daisies which adorn the doorway have been nurtured by Verna.  The City of Merrill Wisconsin replaced utility lines in the alley way to the south and on Genessee Street to the west of Matthias.  New curbs and gutters snazz-up the exterior, street sides of Winds' grand ninety-plus year old brick building it calls home.
And true to any home, it demands attention to a wide variety of projects.  While sometimes the to-do list is a bit daunting, I am finding it keeps me continually on my toes!  The August list includes a return to a creative lighting project, a restoration part of the building, a small piece of demo work and more planning!
But today is Sunday.  Time to make time to create (and a chance to goof around a bit!)…nap and say "Hello, Good Day."
Prayers to Beirut, Lebanon (my father had always said it was a beautiful place).  Stay healthy and safe!
Much love to you all…
Stephanie