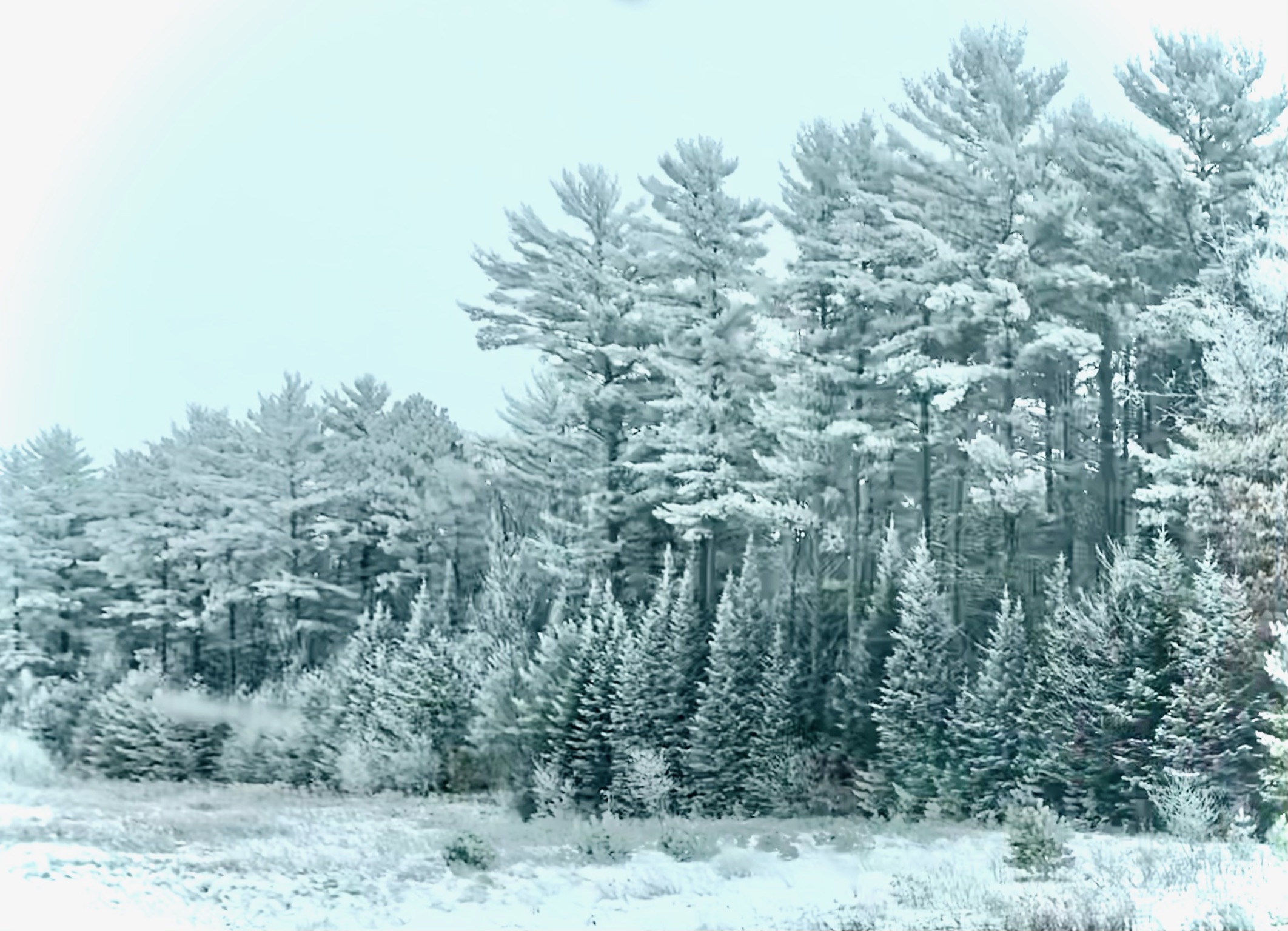 11 Jan

Sundays in January
January 10, 2021
Here we are, at the beginning of the new year!  At the Winds Paradox gallery-to-be, I am gently organizing the Christmas and Hanukkah displays, removing them to make room for the next season!
I reach out to you all – I am so hopeful for 2021!  As with our world – and our country – generally, in order to progress, I need to clean!  Winds Paradox is no exception, needing to reorganize and get back to my creative basics while learning and improving upon techniques and skills!!
With the turning of the year, Winds Paradox has added a YouTube channel!
http://https://youtu.be/D01BJi6N994
By far the most striking part of our natural world in Wisconsin, is the appearance of rime frost.  A temperate winter with a week of foggy air flocked the trees.  The white frosting did not just stay for a morning, but dazzled tree branches for days.  Magic.
With the rest of the United States, I watch for and encourage peace as we all move forward.
May we find hope in artistic creations, peace in our government, renewed health for our communities, and the greatest of all, love.  May all that we have been through in 2020 and in the dawning days of 2021, lead us to love.
Thank you,
Stephanie