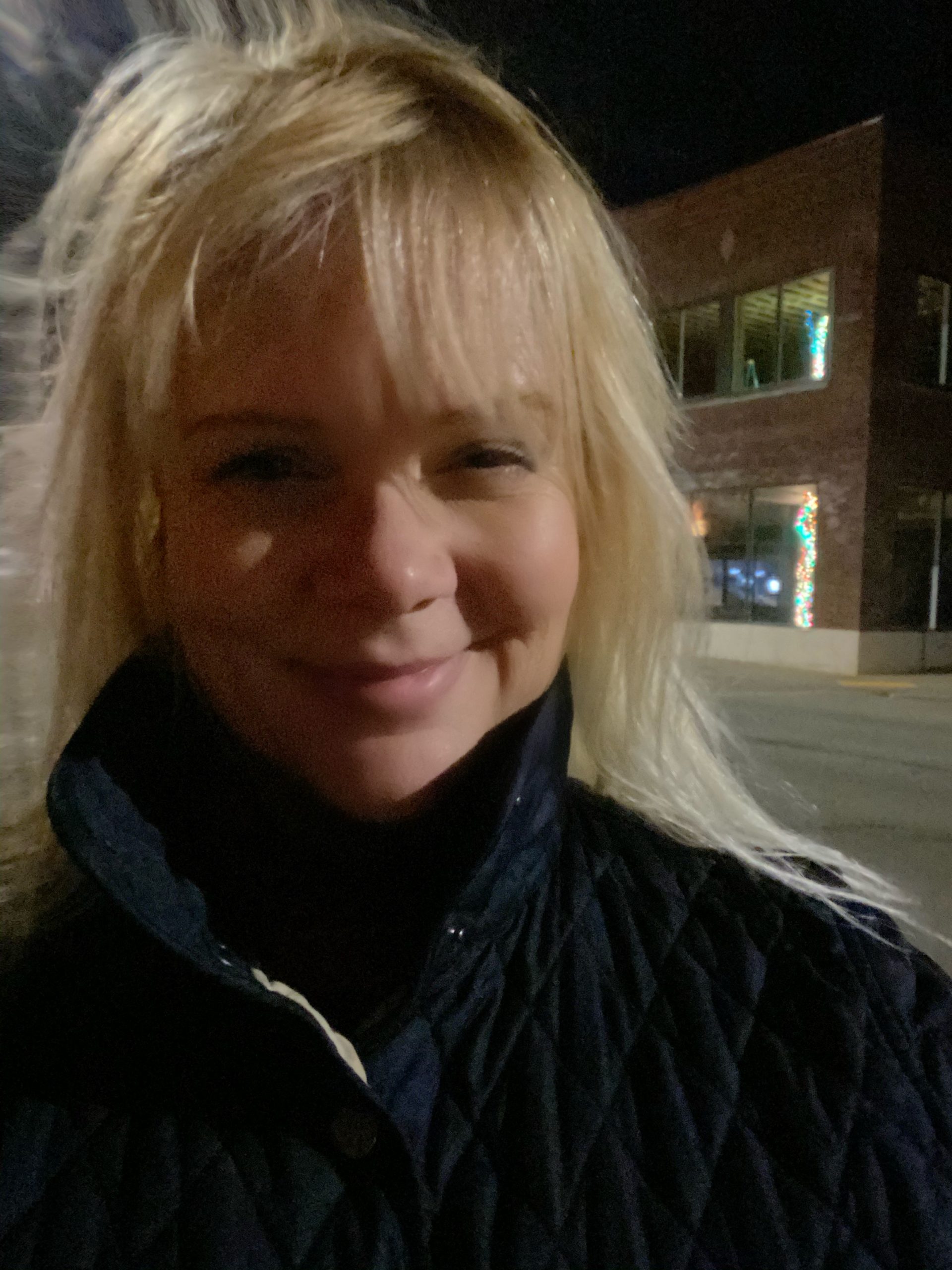 26 Apr

Good Evening, Art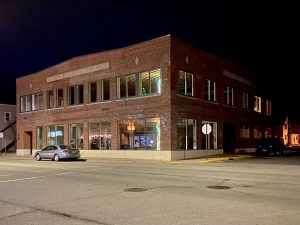 April 26, 2021.
Mondays are my favorite day of the week.  Seriously, it is the beginning of the week, no matter if a person works the weekend or not.  Mondays are the day to 'dive back in.'
What are your favorite days of the week?
Hmm. Of course, there are Sundays.  Hmm.  Let me rethink.  Sundays are the luscious pause to time. Even if a person works on Sunday, there is no denying those restful, peaceful, serene Sunday moments.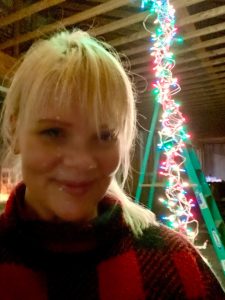 I realize, of course, one might face disagreement on such a proclamation.  The wonderful wildness of Fridays marks the end of the traditional workweek.  Friday evenings might lapse into Saturdays with late dinners, movies or strolls through a gallery.  Or perhaps a Saturday might be reserved for the earliest wake-up call of them all.  A person stretches every bit of freedom, catch-up and recreation as is possible in twenty-four hours.
Hmm.
Sunday evening.
This past Sunday, I worked at the Matthias Building.  Waiting until the world darkened around it, I focused upon lights and displays.  And worked.

Alive.
Alive.  How precious is the chance to live, work and create.  Winds Paradox celebrates the joy of life including those weeks when ones work grinds through time.  And if a person or a company is lucky enough, might even get the privilege to lighten up its favorite building.

Growing Season.
Or, even celebrate the arrival of the growing season…and another week.
Much love, joy, Blessings and of course, light, to your week!
Stephanie, Winds Paradox.