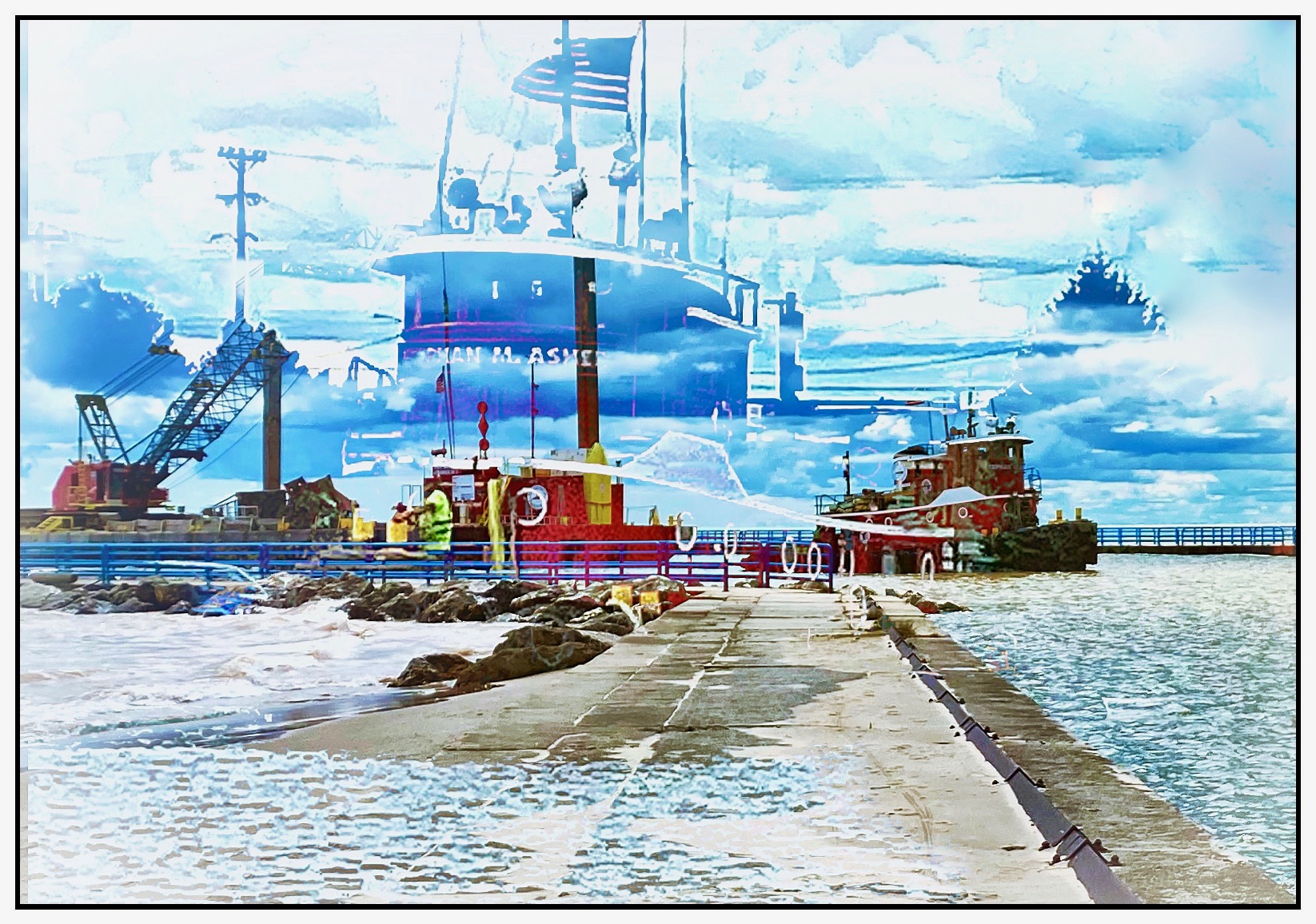 02 May

Boats.

May 2, 2021

My love affair with boats began at an early age, even before I realized that such a quality might be genetic in my family.  I come from a line of commercial fishermen and those who found service to their country on the seas.

But mine is more of a tinkering nature.  Sure I have actually piloted a tugboat for perhaps a few hundred feet on Lake Superior, but I would claim more experience in grabbing the paddle of a canoe.

No matter, boats and watercraft seem to grab ones imagination.  They are promise.  They are movement, They are engineering.  They are art.

And, they are summer!  With hope of warm, sultry winds with splashes of refreshing water, boats are – well, a dream!  And no matter what their size or purpose, they are marvels of art.

From my imagination and experience to you, the art of boats.

For those of you who fish, good luck to you as the Wisconsin fishing season is officially here!

Happy May!

Love,

Stephanie of Winds Paradox.