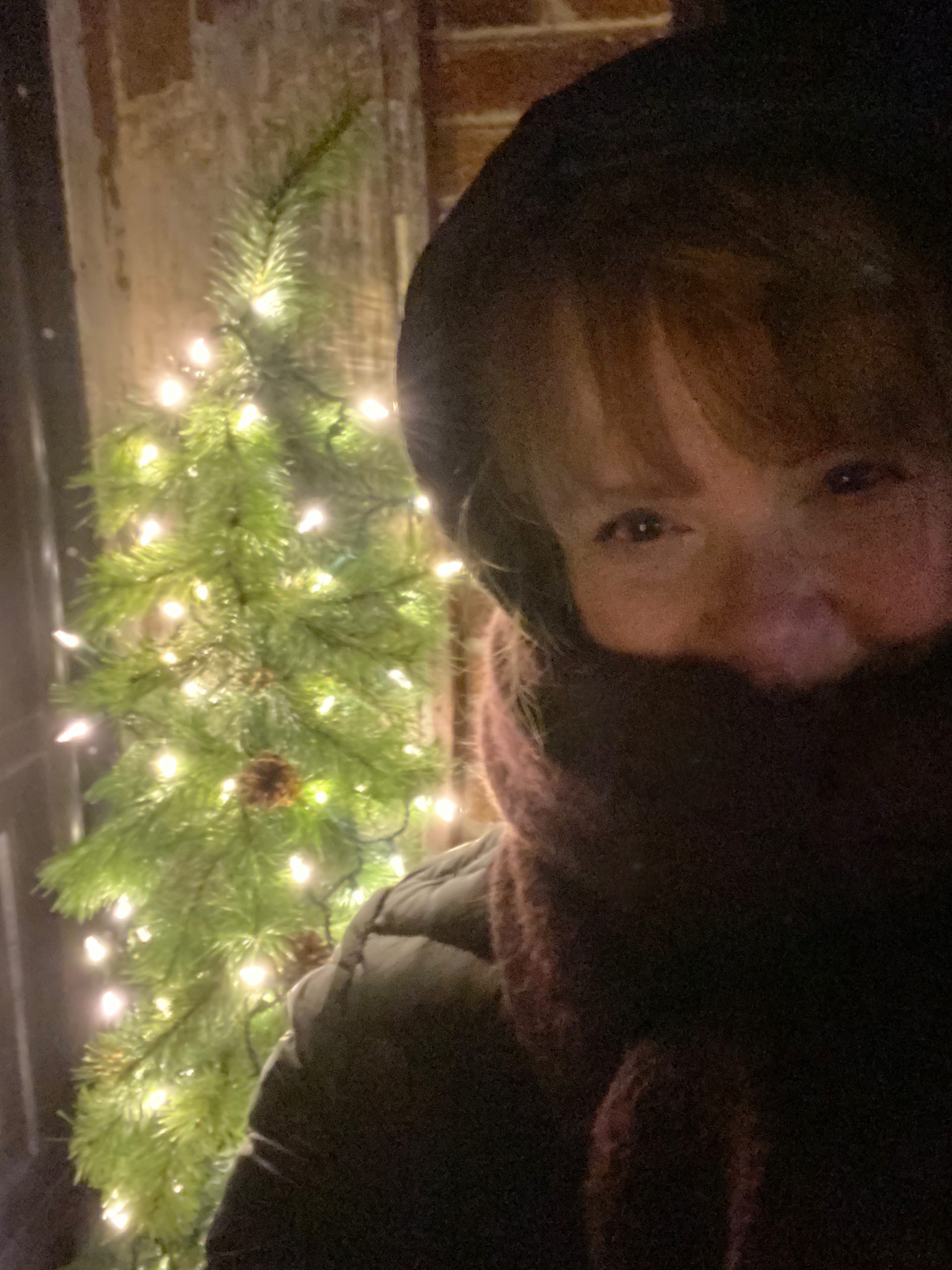 20 Nov

Happy Thanksgiving!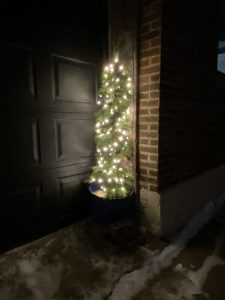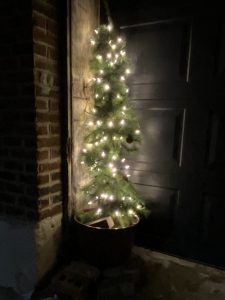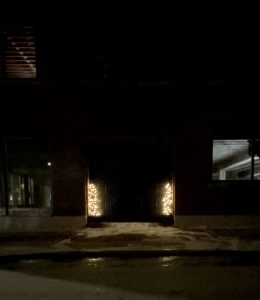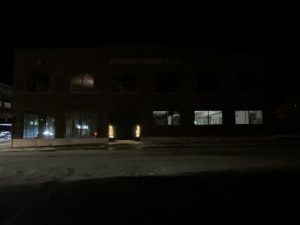 Sunday, November 20, 2022
Happy Thanksgiving from Winds Paradox to all of you!! The end of November signifies so much, but the month begins on the heels of Halloween! With scares and titillations,   spooky can be, well, spooky, but hopefully lightly fun!
I am amazed at how the turning of the month from  October's Hallow's Eve into November's All Soul's really ushers in a time of preparation.  The trees flourish into that leafy bloom, from summer's rich green into oranges, reds and yellows. They burst then fall to the earth.
As if by cue, the fallen leaves brown into the soil's mulch. Either the drying winds crackle them into pieces or the wet autumn rains soften their resolve.
The bared arms of trees stand silent and exhausted. Over fifty years of my life passed me before I appreciated their solemn stance. Their branches are grey.  Fallen leaves blanket the ground.  Even in the best lawns green exhales from blades upon blades.  The growing – the greening – has stopped.
And the Wisconsin woodlands wait for the fresh sparkle of white snow.
The Season Arrives!
The season? Which one? Deer hunting in Wisconsin is an annual cultural harvest of woodland white-tailed deer. I have tried it once or twice, but I think I will listen to hunting stories instead of participating. I enjoy the reliving of those moments in the woods, along with the new reports on the tens of thousands – even hundreds of thousands – animals harvested.  Most of them are shot with the care and appreciation.  Most hunters continue a yearly tradition which includes respect.  Hunting here is a practice taught by fathers and mothers to their children.  A person witnesses kindnesses extended from friends and extended families to welcome those who respect those traditions and the rules of the woodlands.
Then, Thanksgiving arrives.  Today is the Sunday before Thanksgiving.  Hunters continue hunting.  People shop in preparation for the coming meals.  They shop for giftgiving in December holidays.  December?
The Season of Lights.
While I do not wish time to pass any quicker than it already seems to, Winds Paradox christens the Matthias Building with lights!  New lights for the Genessee Street door brighten what I like to call 'the best sidewalk area ever!'
While WP continues the decorating for the season, I begin to reflect on this past year.  So much happening and so much changing.  Such a big, handsome building seems like its own static being.  After all, it is brick, right?
True.  But there is more.  I look to the lessons of 2022, grab the lessons to welcome the season of light and the rebirth of a new year. 2023 will come fast.
Just like all those blessings, I grab my work to head into the seasons.
With love, I wish to extend to family, friends and the community a happy Thanksgiving.  Winds Paradox has been so blessed.
Thank you,
Stephanie, Winds Paradox.